I have many customers who call and want to change their footing up but don't want to purchase a whole new footing. These customers call and want to talk about footing additives. A few options for footing additives are fibers, rubber, or wood. Today we are going to talk about adding fibers to your arena.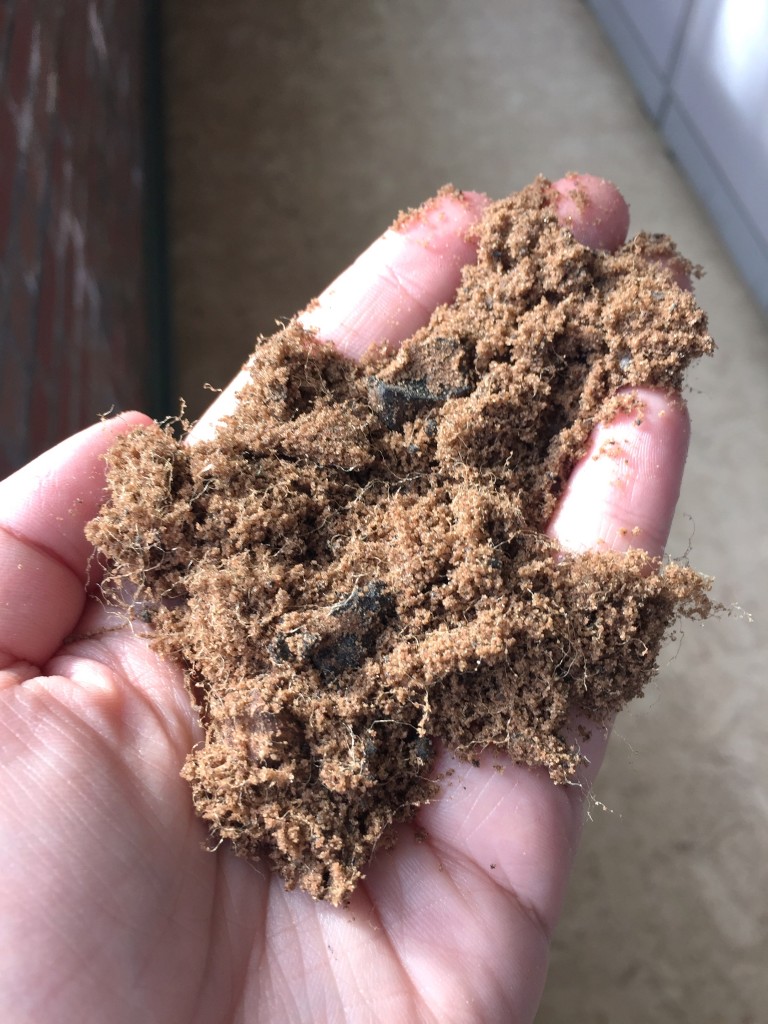 There are a few different characteristics to look at when thinking of adding fiber to your arena footing. The first is what type of fibers you are looking at, natural fibers or synthetic fibers. Natural fibers consist of burlap or cotton, while synthetic fibers can be either nylon or polypropylene. Natural fibers typically break down faster than synthetic fibers. Natural fibers will work the same way in the footing as synthetic fibers, but you have to keep in mind that you will have to replace the natural fibers after a few years.
Fibers can be tricky for arenas. When used correctly, the footing will have the wanted outcome in the footing. However, when the footing and fibers are not cared for properly you can end up with a mess. Fibers in your footing have to constantly have moisture in the footing in order for the fibers to stay integrated. The moisture level should be 20-25 percent moisture. If the footing dries out, the fibers will work their way up to the top of the footing. When the fibers are on top of the footing, and not integrated, the footing will no longer have the stability that it does when they are integrated. Another issue with the fiber on top of the footing that you need to worry about is the fibers blowing away if you're in an outdoor. Nothing is worse than seeing your fibers (aka your money you spent) blowing across your farm. You could use a rake and rake the fibers back into your footing. Be sure that you are raking multiple ways to really work them in.
As mentioned, fibers can be a great option as long as you take the time to keep them integrated and keep moisture in your footing. IGK Equestrian used to sell SoftShoe, which was a synthetic fiber product that customers could buy. We have discovered that customers are much more happy with a full footing solution such as TruStride or LiteStride, where they don't have to worry about the moisture content of the footing and the footing will always remain the same consistency. If you are interested in our products, or would like to see a sample of our products please let us know!