News/Blog

Stay up-to-date on what trade shows we will be at around the country and read all about how our products can significantly benefit both you and your horse in our blog!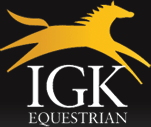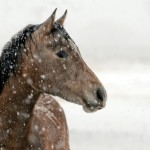 You've finally found a footing that won't ...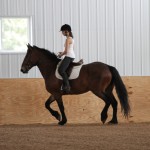 So it's time to update the arena footing ...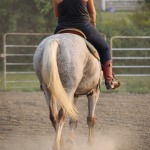 Wood chip arena's are common when discussing ...